Although the first things that come to mind when Antalya is mentioned are the sea and the sun, Antalya is dozens of times more than these. This city, which fascinates with its unique nature, beaches, and waterfalls, is also rich in ancient cities and history. We have brought together the most beautiful places to see in the city with a list of places to visit in Antalya.
For your Antalya trips, you can review our What to Eat in Antalya article about where to eat and what foods to eat. Be sure to check out our article on Antalya Ancient Cities where the ancient structures of the city are located and our Antalya beaches article where the most beautiful beaches of the city are located.
List of Places to Visit in Antalya
Antalya, which is one of the corners of paradise with its deep blue sea and long beaches, attracts a lot of attention from local and foreign tourists. People who come for a vacation in the summer months are also fascinated by the historical texture and natural beauties of Antalya. In Antalya, which is very crowded in summer, the sea season starts to open in April and May. With its historical places, ancient cities, waterfalls, beaches, and natural beauties, the list of the most beautiful places to visit in and around Antalya;
Kaleici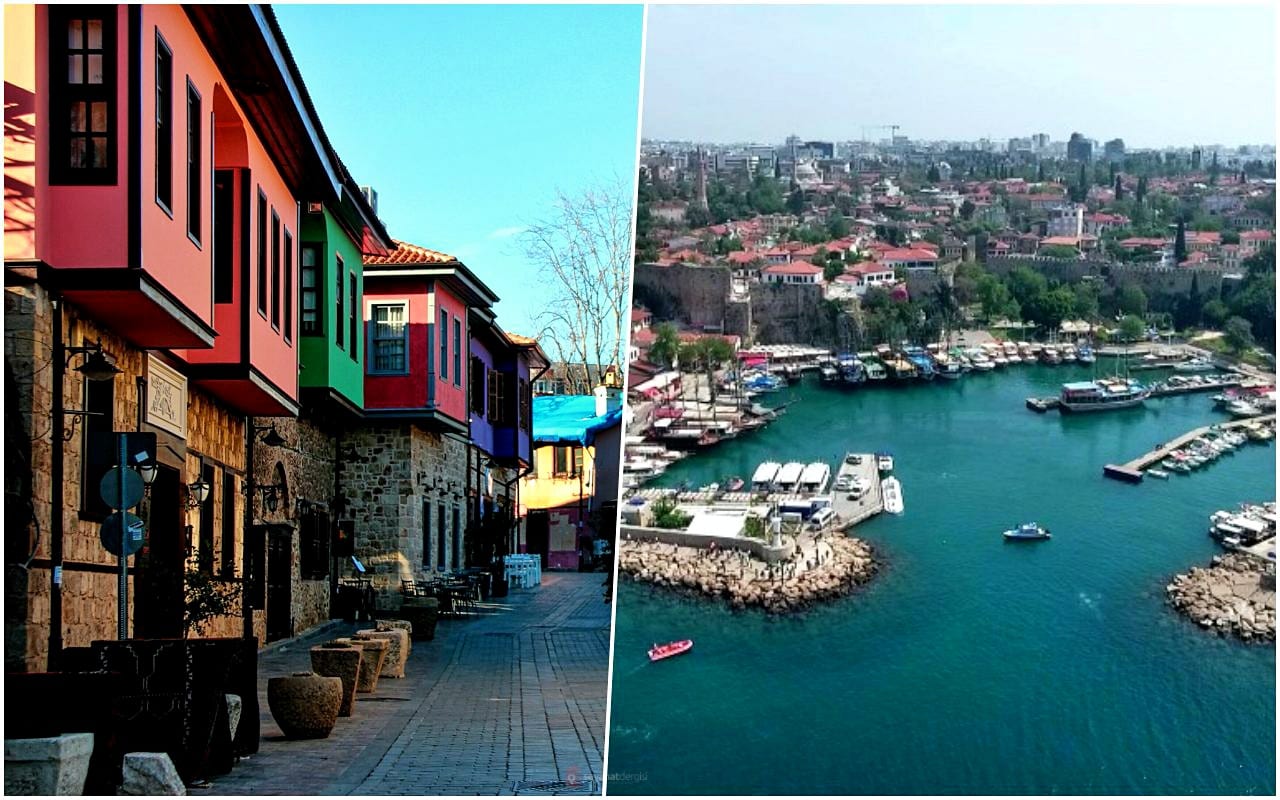 Located in the center of Antalya, Kaleiçi draws attention from the guests with its historical texture and story dating back to ancient times. Kaleiçi's history, which dates back to Hellenistic times, carries the textures from Seljuk and Ottoman times in its architecture. There are also cultural venues, cafes, restaurants, and souvenir shops in Kaleiçi. 
Hadrian's Gate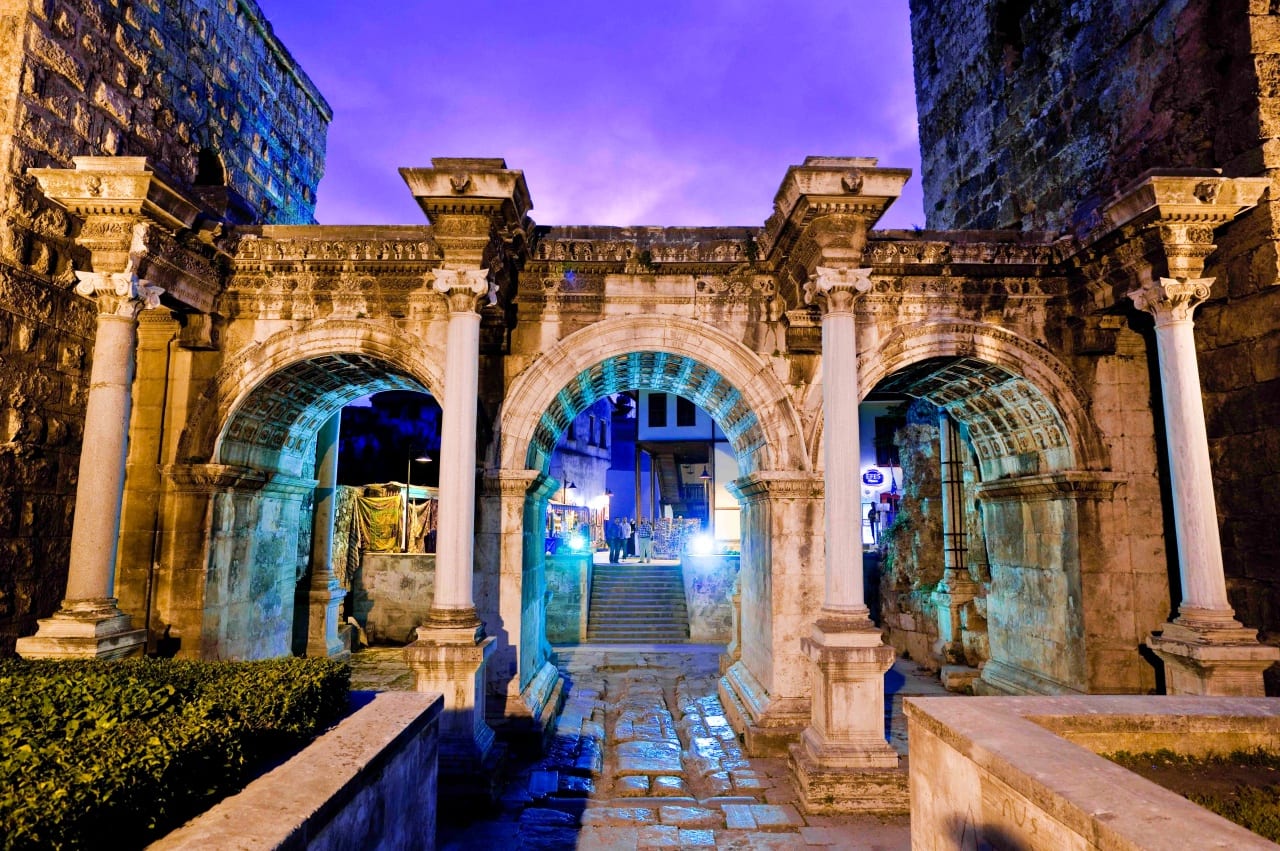 Antalya Hadrian's Gate, also known as the Three Doors, is one of the oldest works of Antalya whose historical texture and architectural structure have been preserved. This gate, located at the entrance to Kaleiçi, was built in 130 AD. The door, which is in the structure of 3 door openings with round arches, has come to the present day by being preserved for years because it closed the outer part of the city walls over time. This texture, which carries the traces of all the civilizations that lived there, has a historically unique beauty.
Broken Minaret (Sehzade Korkut Mosque)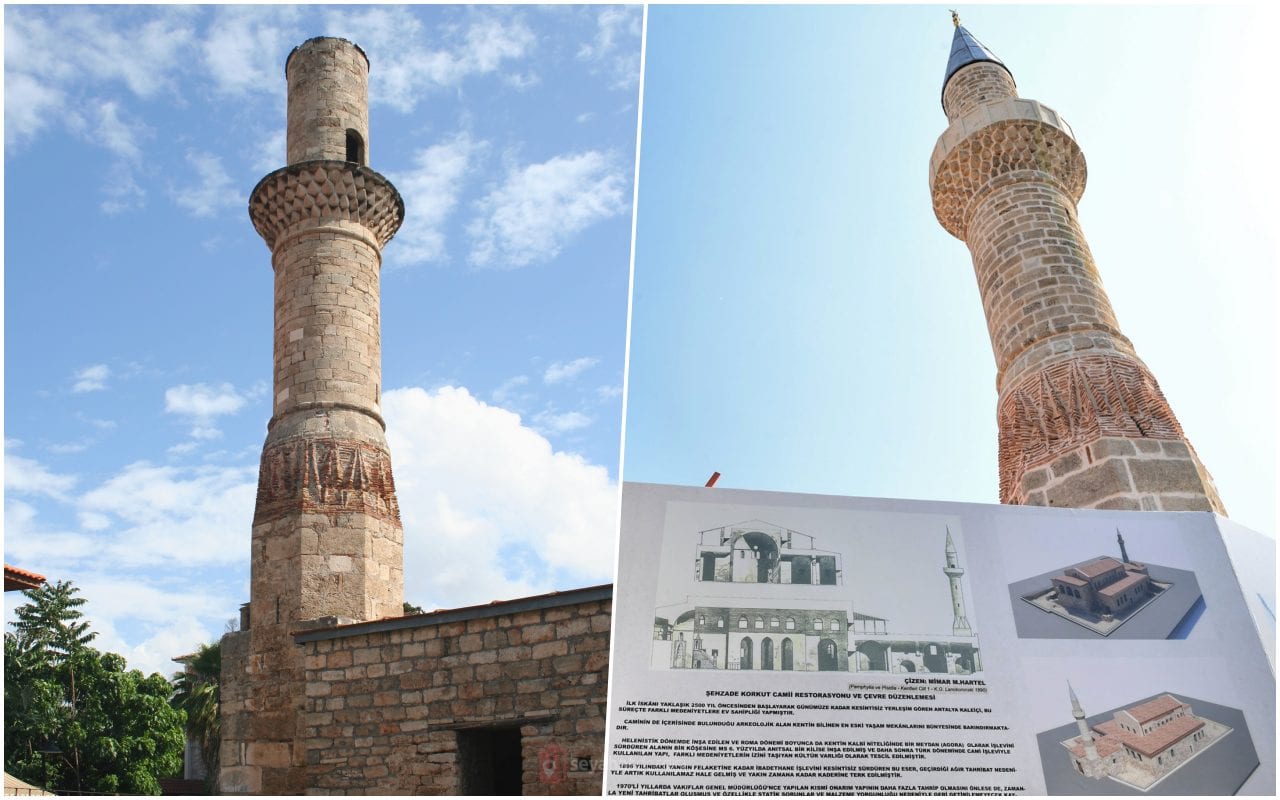 The Kesik Minaret is a structure that has survived to the present day by seeing the Byzantine, Seljuk, and Ottoman periods, starting from the ancient age. Located in the Antalya Kaleiçi region, this building is currently being restored to open for worship. The name of this church, which was built by the Byzantines in the name of the Virgin Mary, was Panaghia at that time. But the building was converted into a mosque during the Seljuk period.
Greyhound Canyon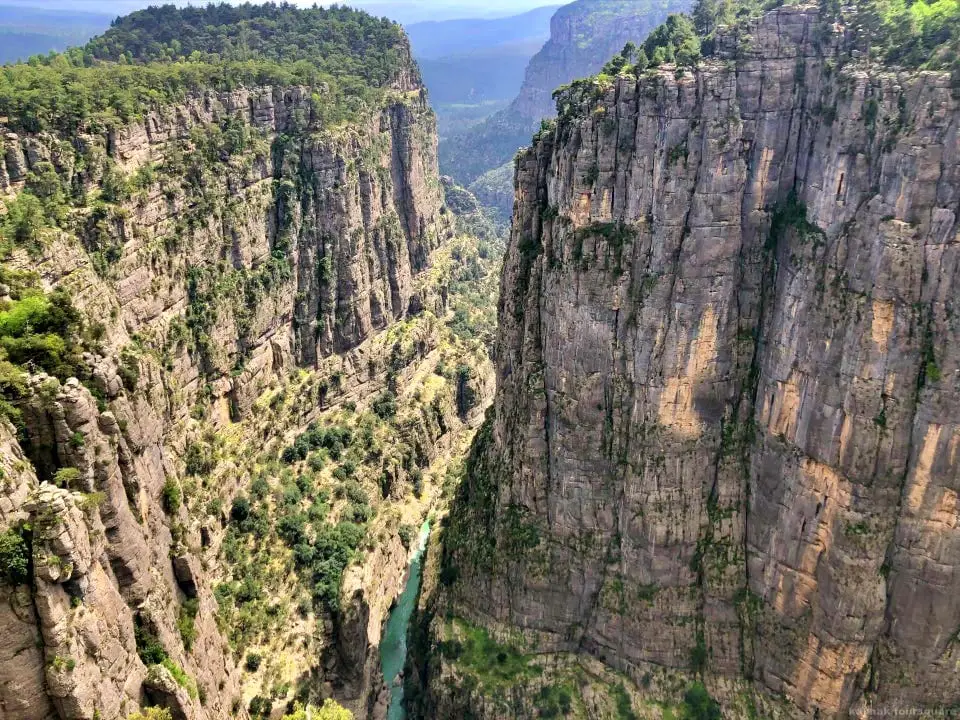 Located in Köprülü Canyon National Park, Tazı Canyon attracts great attention from those who want to go hiking, travelers and campers. At the same time, there are unique animal varieties in this canyon. Surrounded by larch trees, this canyon fascinates its visitors with its unique natural beauty.
SANDLAND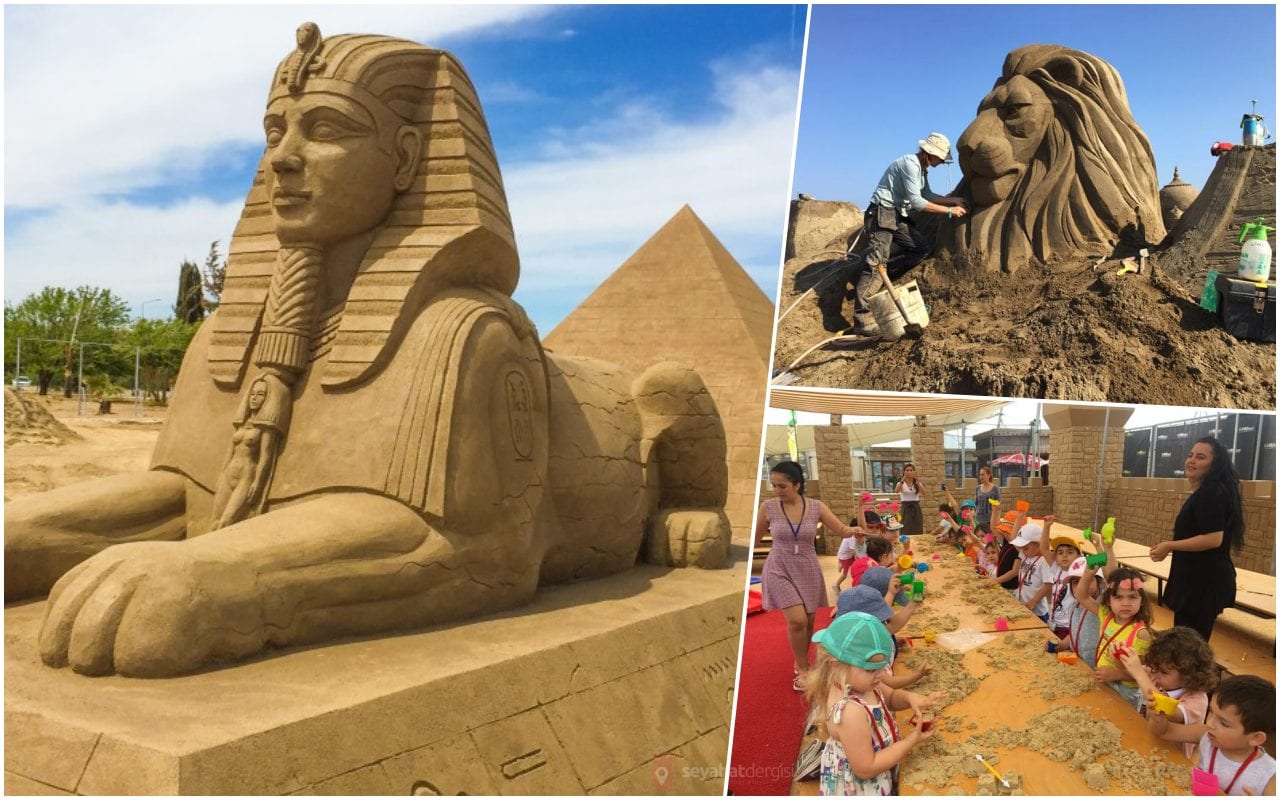 Established on an area of ​​10 thousand square meters on Antalya Lara Beach, this sand museum offers a visual feast to its visitors. In the museum, there is a video area that introduces the sculptors and their works, detailed explanations about the works, a playground made of kinetic sand for children, sand sculptures of world wonders, and many other masterpieces.
Antalya Toy Museum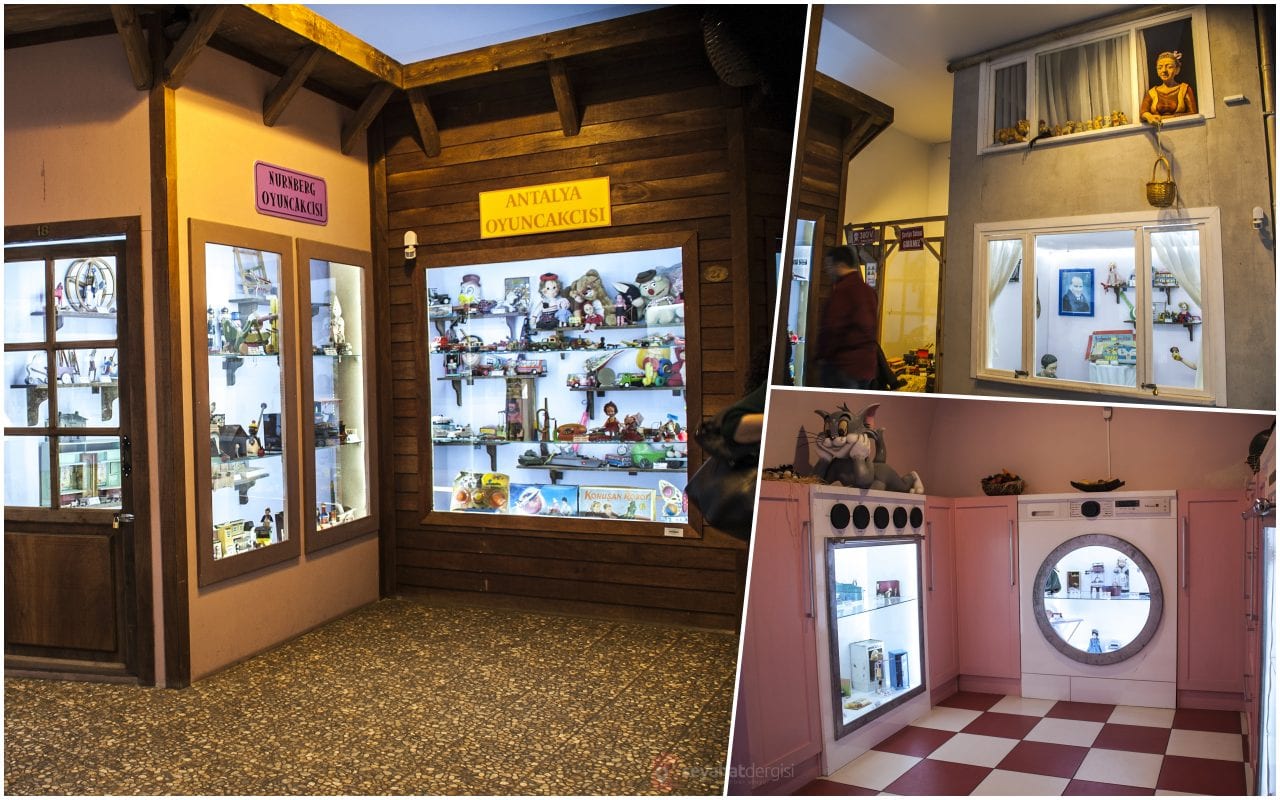 Located in Antalya Kaleiçi, the museum opened its doors in 2011, on April 23, National Sovereignty and Children's Day, with the consultancy of Sunay Akın. This museum, where valuable and old antique toys are exhibited, attracts a lot of attention from the visitors with its interior decoration and toy sculptures of cartoon characters.
Murat Pasha Mosque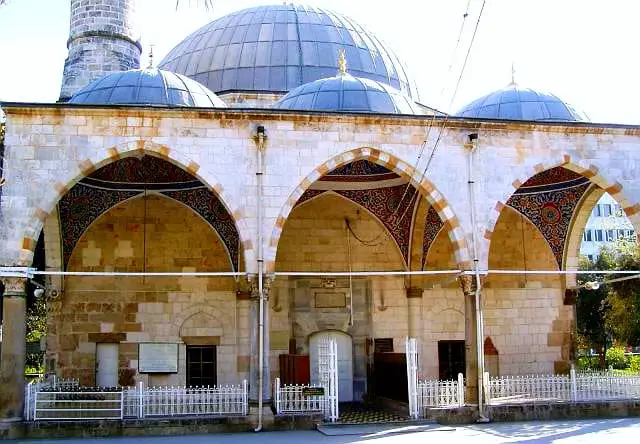 We start our list of places to visit in Antalya with the Murat Pasha Mosque. One of the most interesting places of the mosque, which has survived from the 1500s and has unique workmanship, is its minbar with a rare beauty.
Yivli Minaret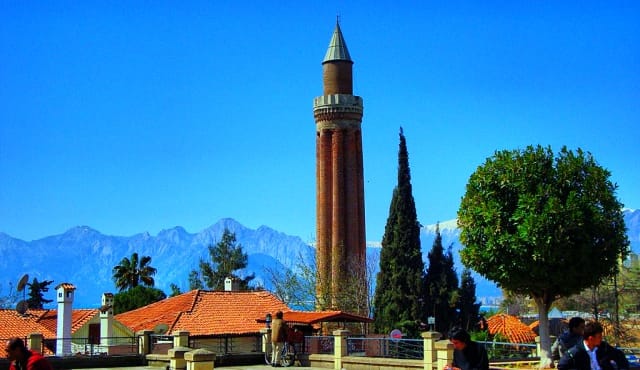 It is one of the first Islamic works in Antalya. The minaret, which was built by Sultan Alaeddin Keykubat I in addition to the building, is one of the unique examples in the whole world.
Likya way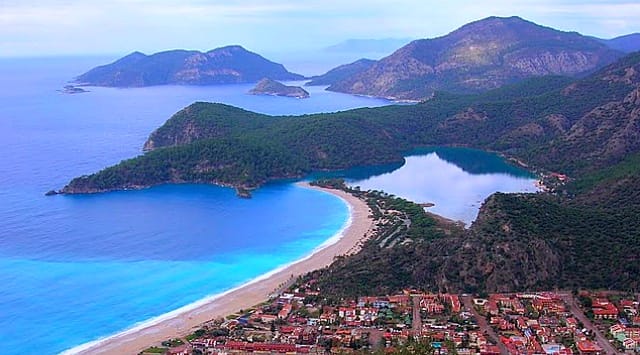 The road stretching between Fethiye and Antalya is an incredibly beautiful trekking route. At the same time, it has many beauties such as the Gelidonya Lighthouse, which has the award for the best view of Turkey.
Karain Cave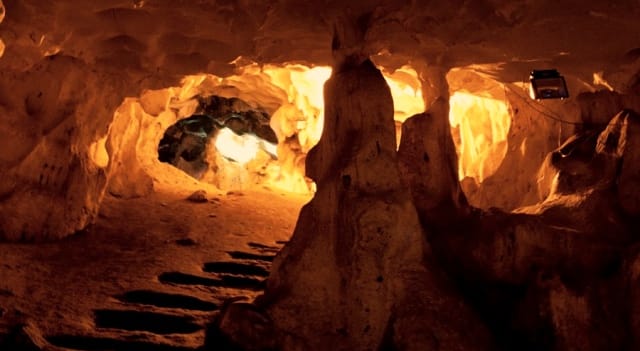 We continue our list of places to visit in Antalya with a cave. Karain cave, which is recommended to be included in the World Heritage List, has exquisite magic that can take you to another world. The cave, where excavations are still continuing, is also among the largest in Turkey.
Antalya Museum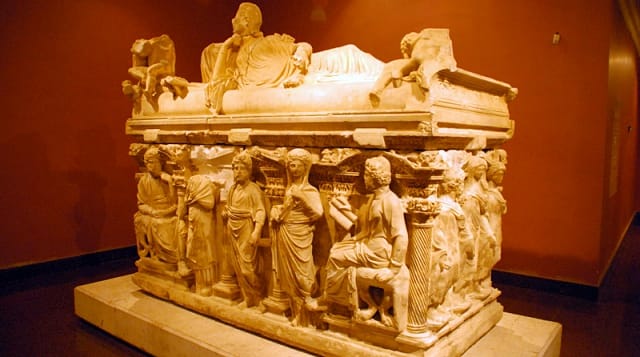 It is one of the most comprehensive and largest museums of our country. The fact that it was the first museum to be established to protect the works that were wanted to be looted during the First World War had a great impact on this.
Xanthos Ancient City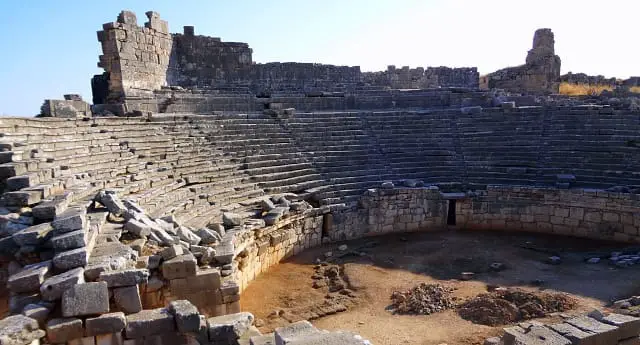 Despite its history dating back 3000 years, it has the distinction of being one of the most solidly surviving ancient cities in our country. In addition, it is located in a different location from many other ancient cities with its exquisite sea view and mosaics.
Duden Waterfall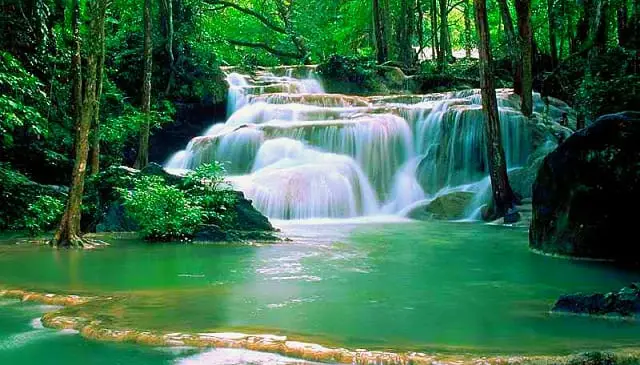 If you want to take a breather on the hot days of Antalya and witness the fascinating view of nature with Düden Waterfall , you can immediately turn your route to Düden. If you enter the cave, which is a hidden beauty, next to the waterfall, you can isolate yourself from the whole outside world.
Antalya Zoo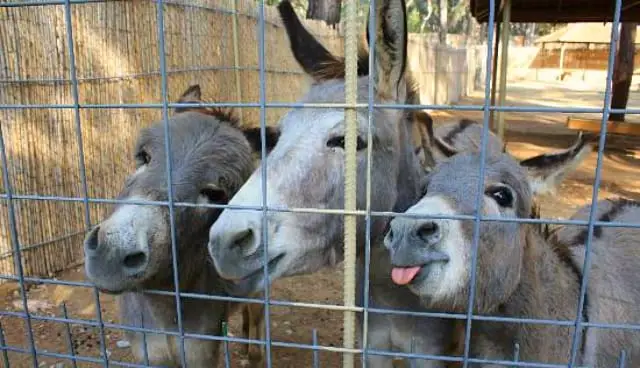 Especially if you are going to spend a holiday with children, Antalya zoo can be one of the places where you can have a very good time.
Kursunlu Waterfall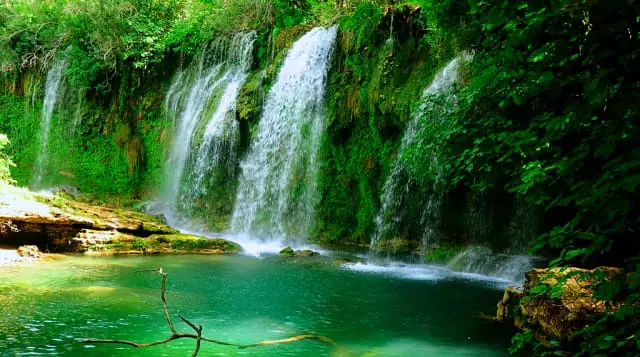 One of Antalya's hidden paradises is Kurşunlu Waterfall and Nature Park. Since it is quieter than Düden and Manavgat, you can find complete peace here.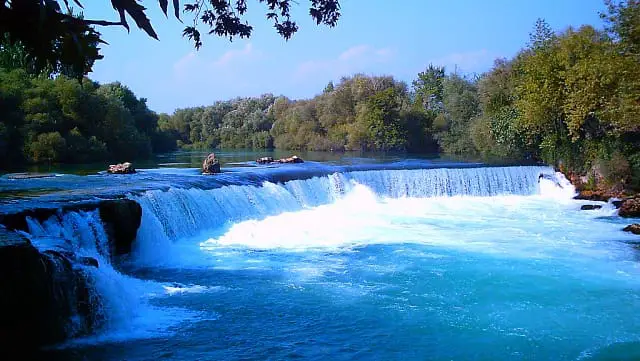 Our next stop on our list of places to visit in Antalya is Manavgat Waterfall. It is not enough to look at the photos to understand how beautiful the waterfall, which has become the symbol of Manavgat and even Antalya, is. When you see the waterfall in person, you will be able to understand why it is so appreciated. In addition, the recreation areas around the Manavgat Waterfall are also very convenient to take a breather. Read more about Manavgat Waterfall.
Termessos Ancient City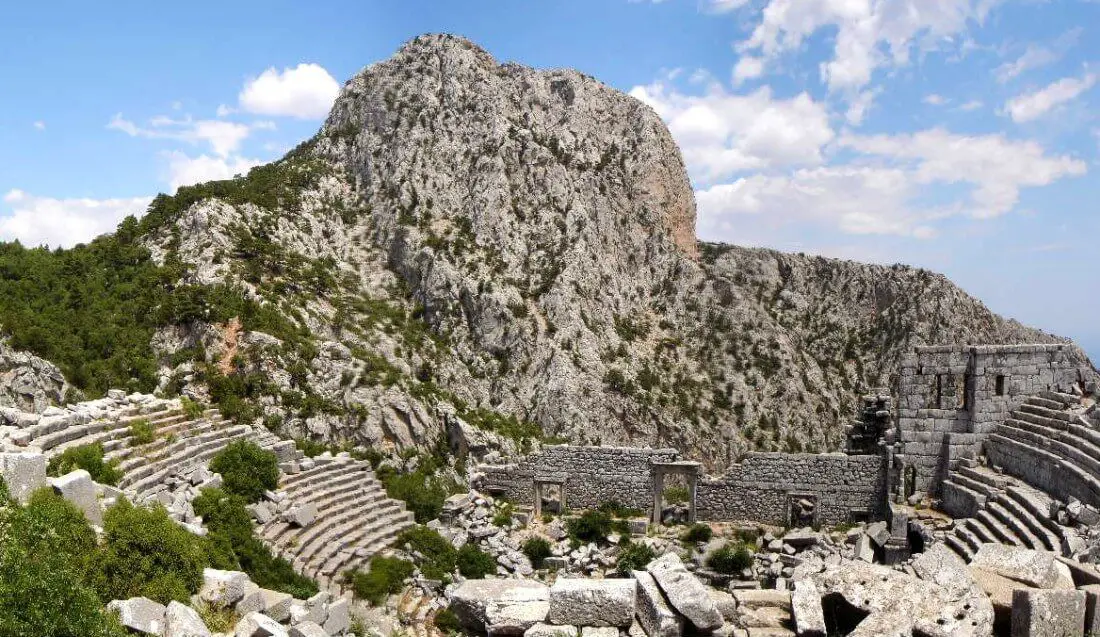 It is one of the best-preserved ancient cities in the world. This is due to the fact that the city was already built to be protected. It is so alive; It can even take you on a short historical trip.
Saklikent Ski Center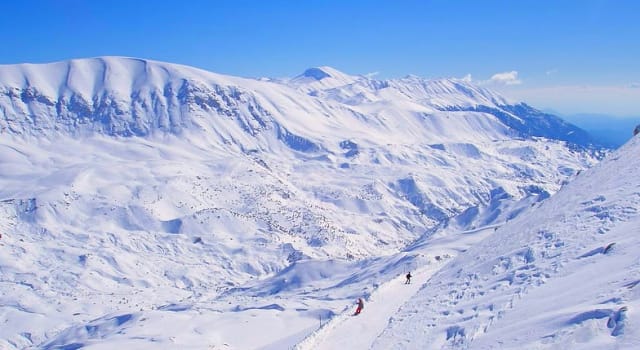 When you think of Antalya, you may think of only the sea and the sun. But if you have been to Antalya during the winter months, you can enjoy skiing in the Taurus Mountains with Saklıkent Ski Center.
Aspendos Ancient City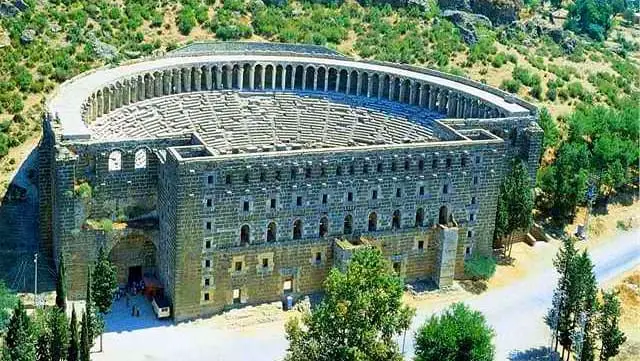 Although Aspendos Antique Theater is a remarkable theater with its enormous size and still standing intact, it is literally a whole city with its aqueducts, basilica, stadium, fountain, and arches and is one of the few works of art in the world.
Oymapinar Lake
Having come all the way to Manavgat, it would not be possible to return without witnessing this beauty hidden behind the dam. You can either join boat tours in the lake or swim as you wish. Once you come here, your views about Antalya and the sea can change completely.
Antalya Aquarium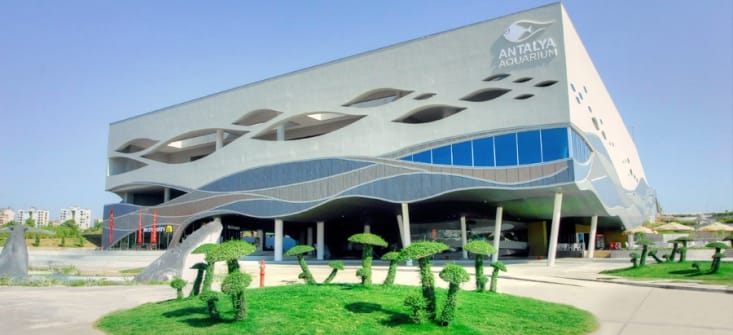 If you have a trip to Antalya, Antalya Aquarium should definitely be included in this plan. One of the largest tunnel aquariums in the world, Antalya Aquarium is waiting for you.
Adrasan Bay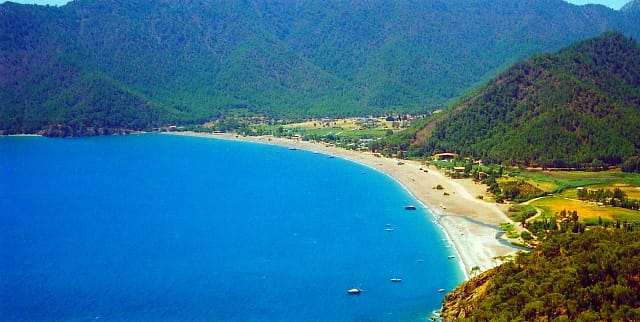 An unforgettable corner of paradise with its sea, nature, and unique view. If you go, you will like it so much that you will want no one to know.
Köprüçay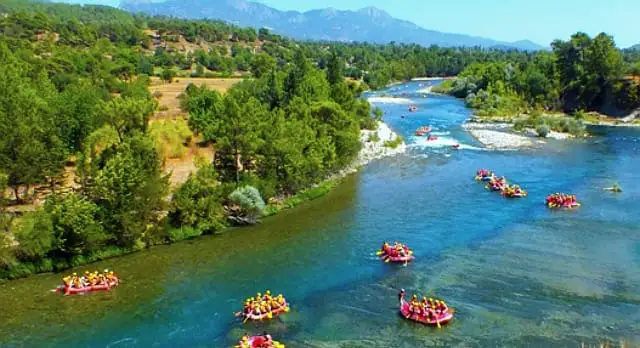 It is the right address in Antalya, perhaps Turkey, for hiking, rafting, or camping. If you want to spend a holiday away from the crowd, it is one of the most unique places in Antalya.
Olympos (Olympos)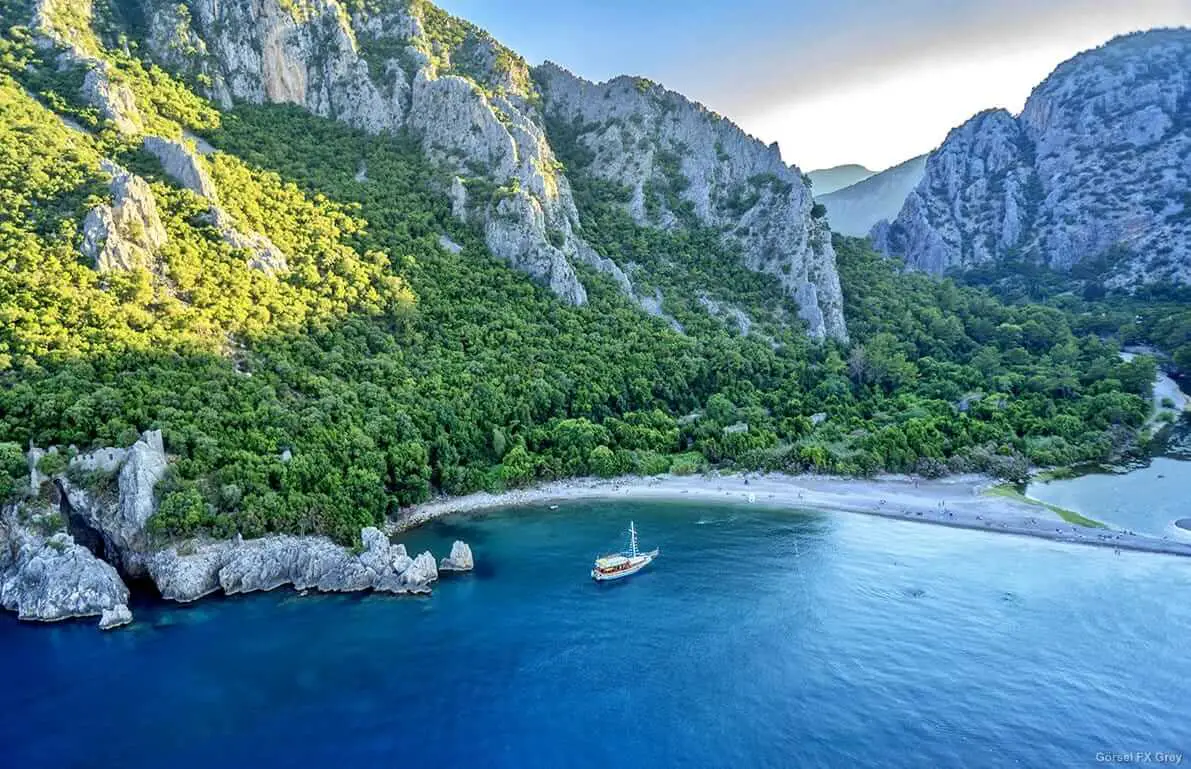 Olympos is one of the must-see places in Antalya with its unique nature, ancient history and beaches. During your trips to Olympos, the precious city of Lycia, you can go on a historical tour with the Ancient City of Olympos. Also, Olympos Cable Car is a great option for those who want to experience a visual feast. 
Cirali Beach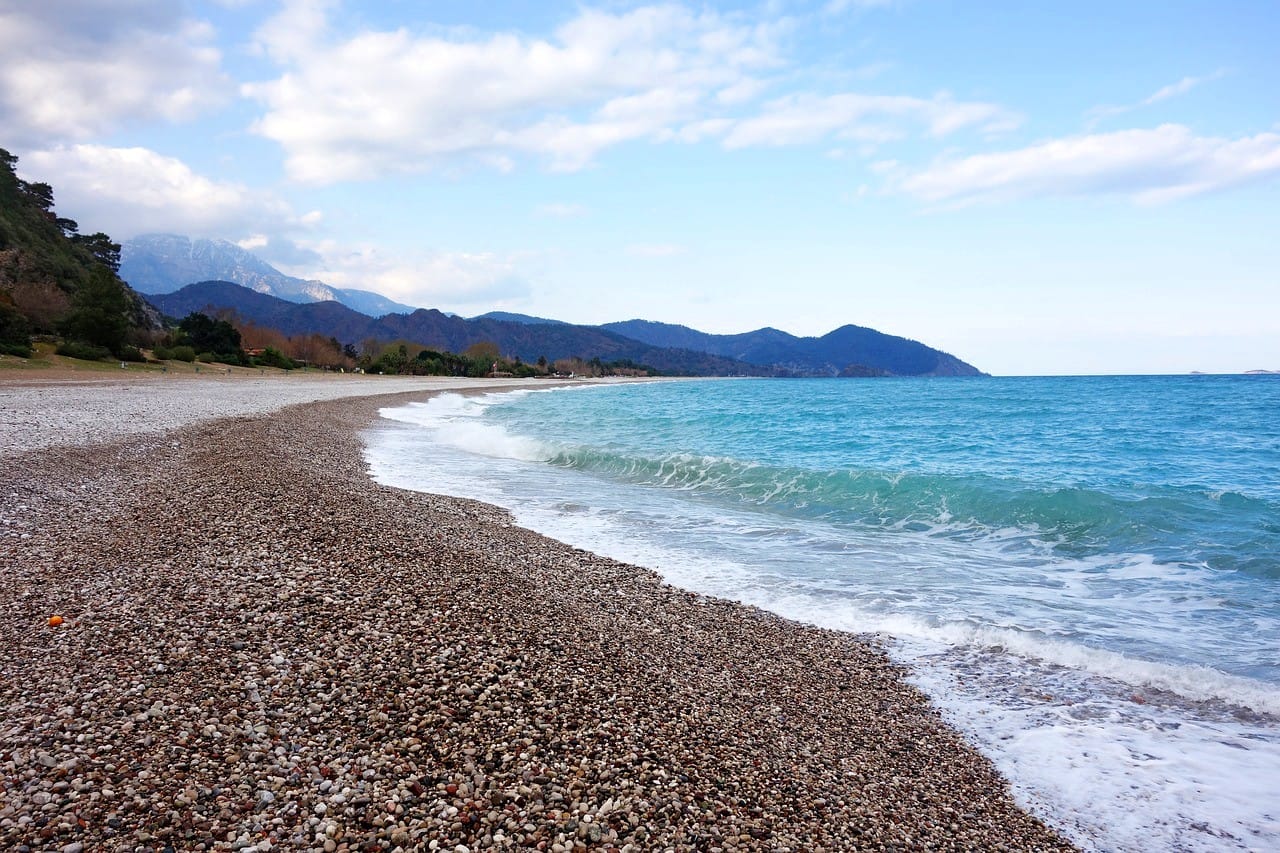 After a journey through the ruins of the ancient city, you will reach a wonderful beach. Çıralı Beach is also known as the region of Caretta Caretta. You can swim in its cool waters or take a boat tour.
Karaalioglu Park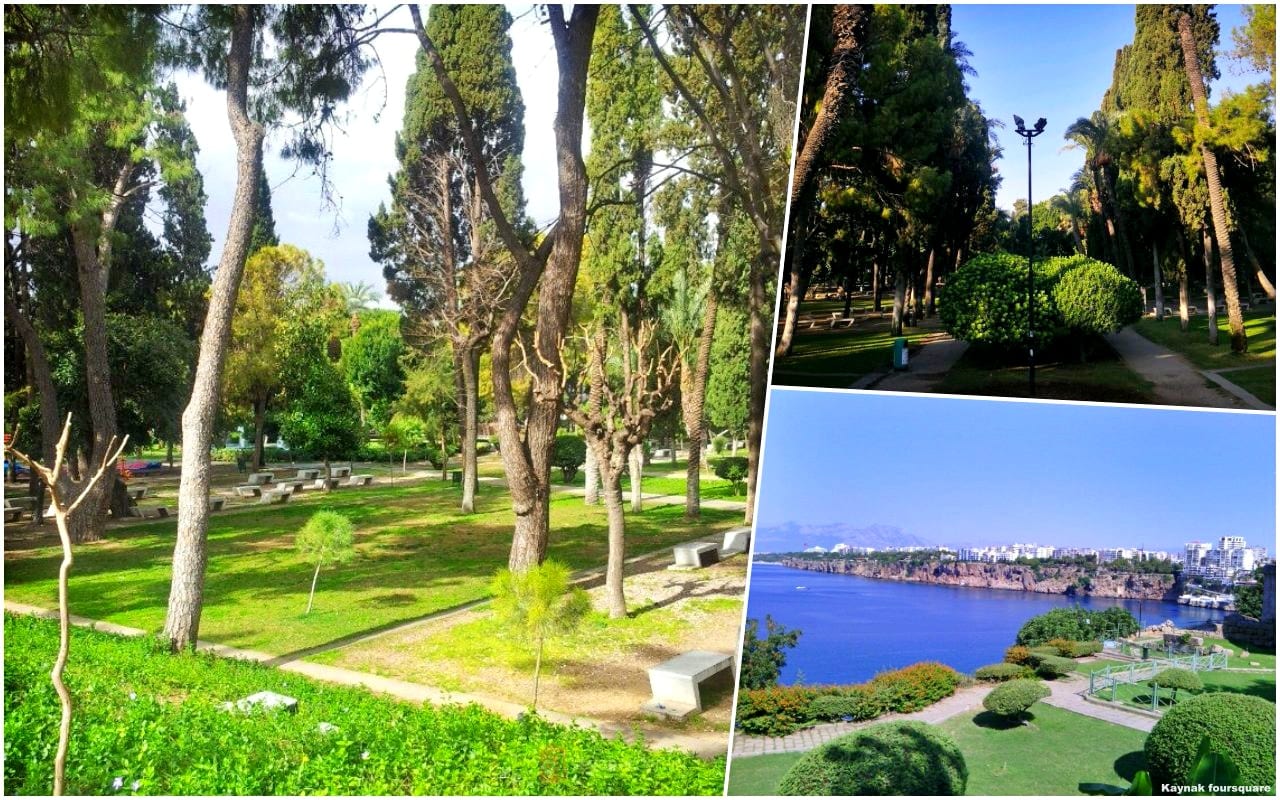 This park, built on cliffs, is a very large park with its unique Antalya view and lush garden. The park was built after World War II and now includes many cafes, picnic areas and playgrounds for children. Entry is free as the park is a public area. While you are in Antalya, you can stop by this park and watch the beautiful view.
Places to Visit around Antalya
Kaş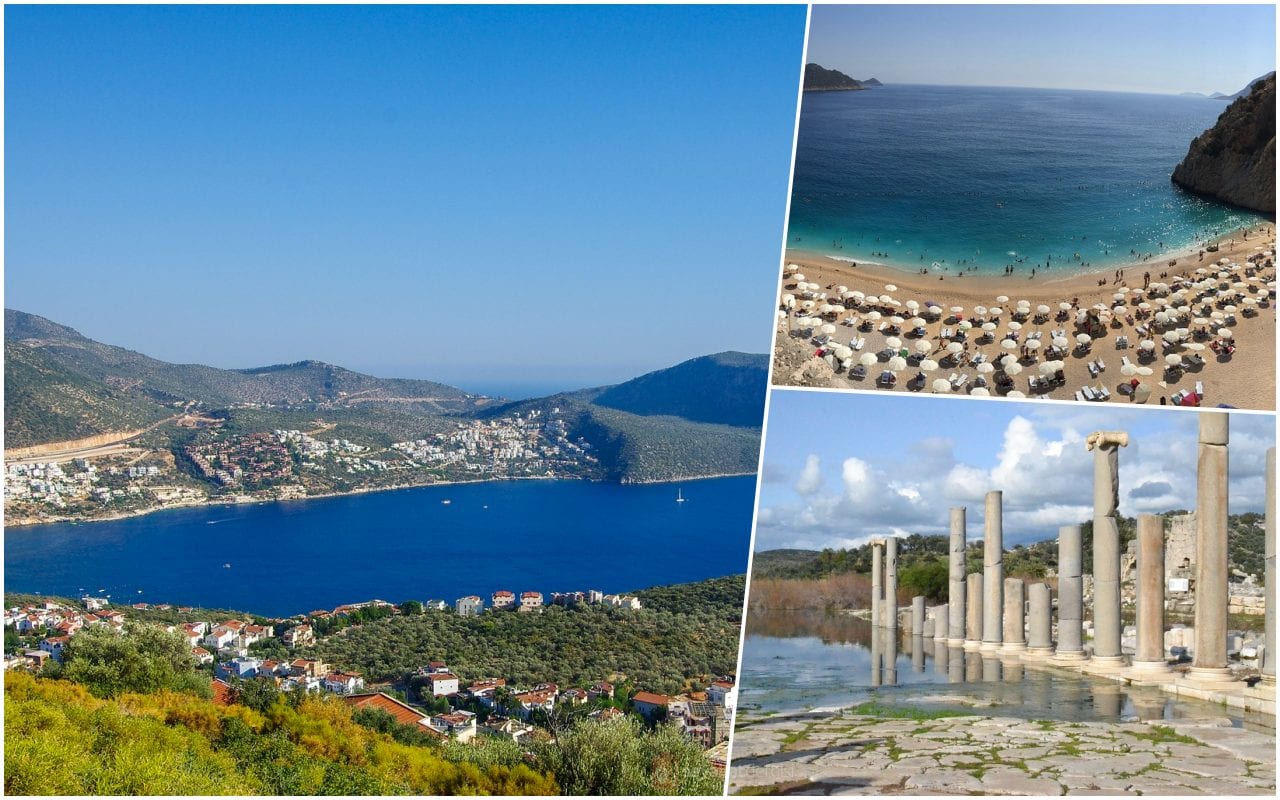 It is located about 2 hours from the center of Antalya. One of Turkey's most popular holiday destinations, Kas, with its deep blue sea and fine sandy beaches, is a must-see for anyone visiting Antalya. While in Kas, you can visit Kaputaş Beach and visit Saklıkent Canyon. Kaş is an indispensable holiday destination to enjoy the sea and nature.
Kalkan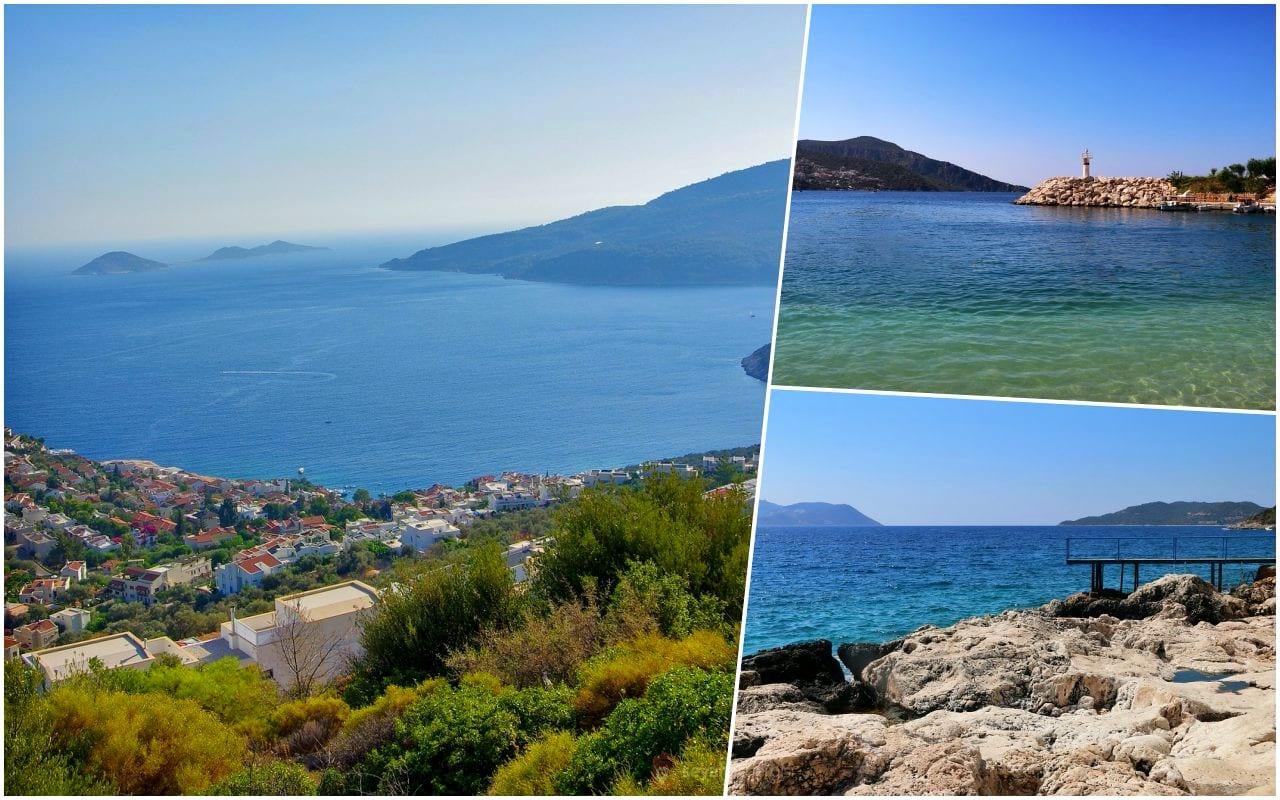 Kalkan is a small holiday resort connected to Kaş. It is a must-see holiday destination with its pristine blue sea, narrow and colorful streets, boutique hotels, and bougainvillea flowers everywhere. This historical and unique town, which also has ruins from the Lycian Civilization that lived in Kalkan 3 thousand years ago, is a place that attracts a lot of attention during the summer months.
Demre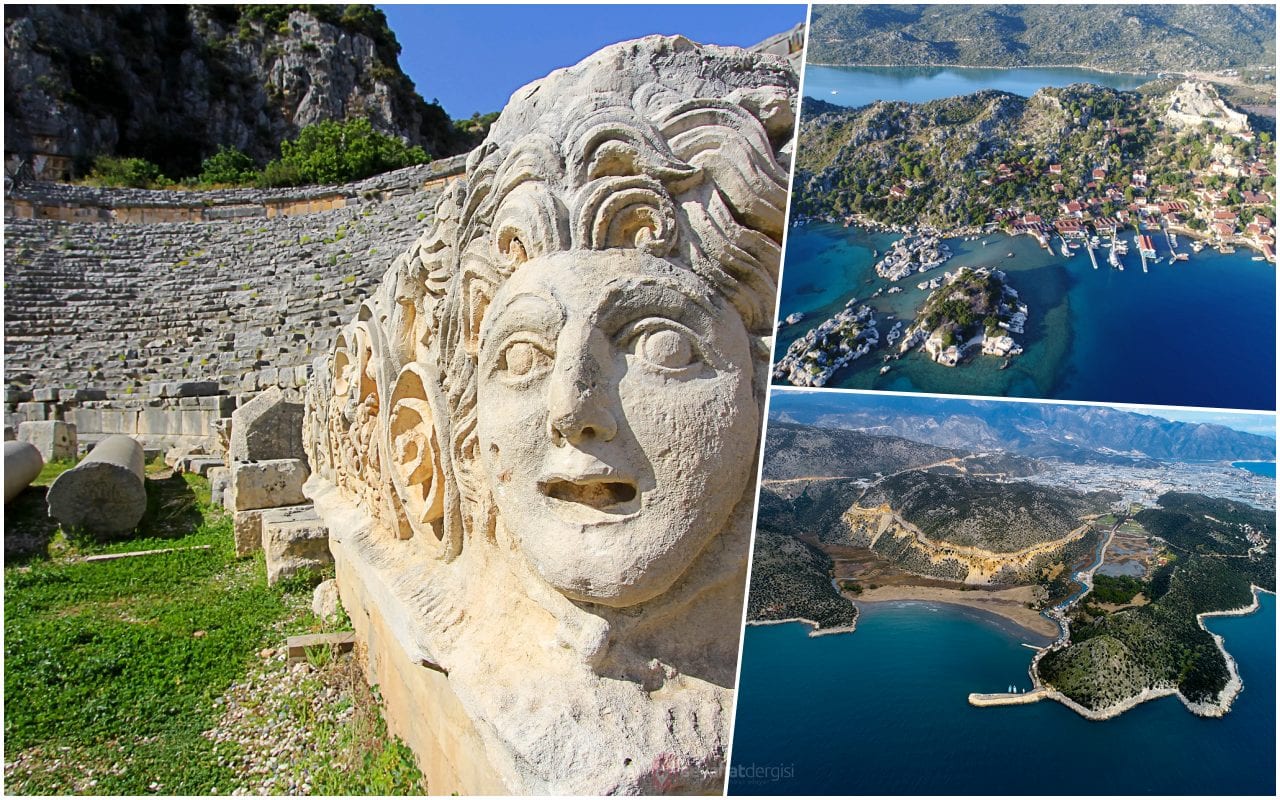 Demre, with its old name Myra, is a port area with a very old history. Located on the western shores of the Gulf of Antalya, this region is a must-visit for every tourist with its wide and still water. The distance between Antalya center and Demre is about 3 hours.
Konyaalti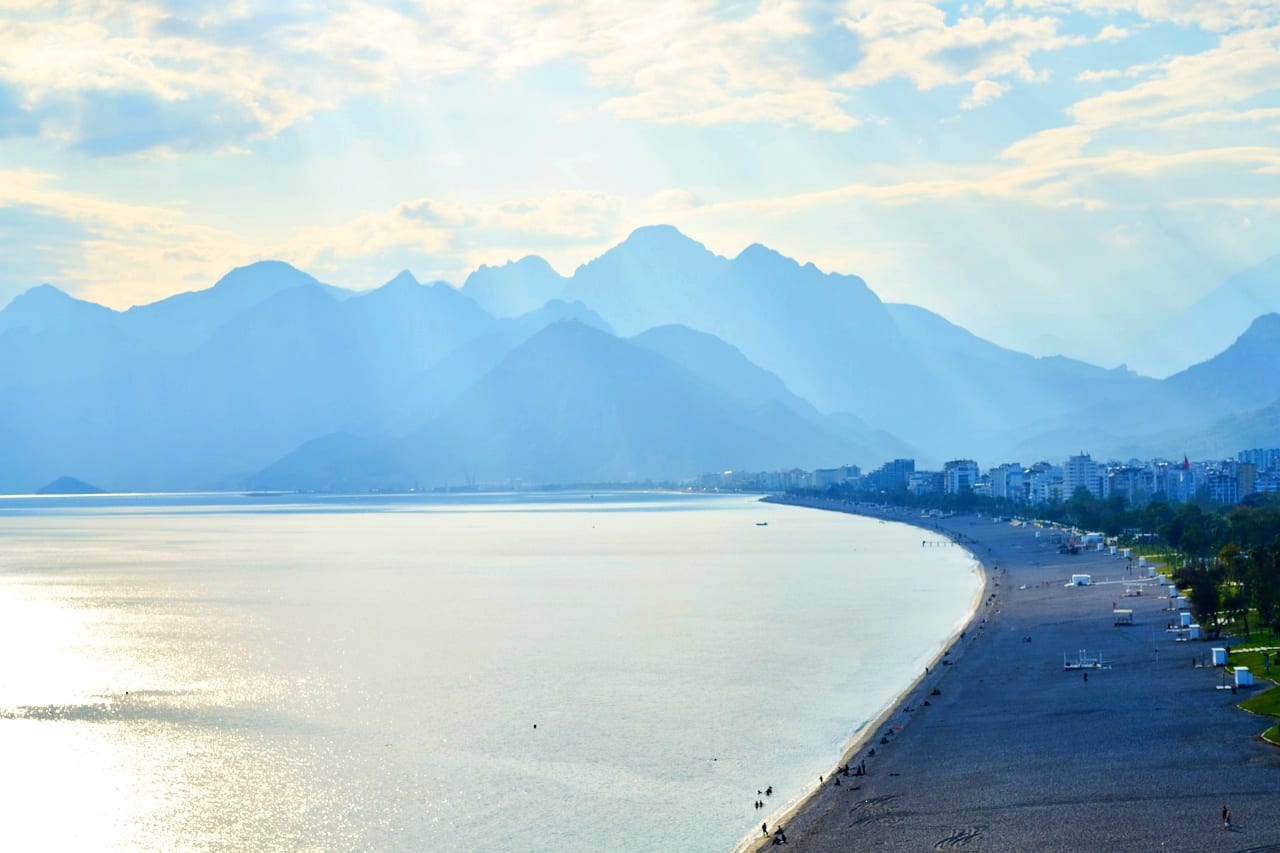 Located in the west of Antalya, the Konyaaltı region consists of 10 villages and 29 neighborhoods. Located within the borders of Lycia before Christ, this region has a historical texture with its ruins from those periods. At the same time, the port of Antalya is located here. You can find different accommodation places and holiday resorts in Konyaaltı.
Belek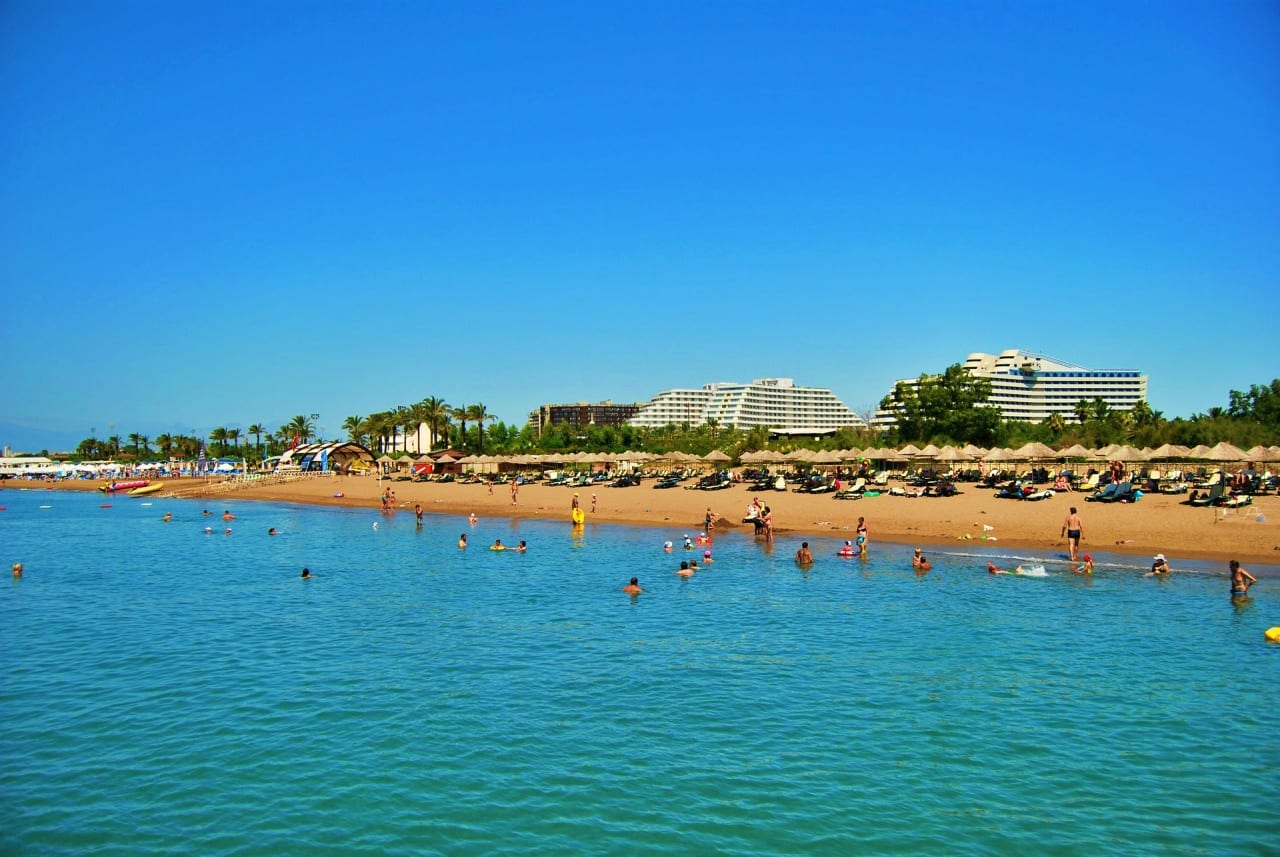 The transportation to Belek, which is 42 kilometers from Antalya center, takes approximately 45 minutes. This region, where most of the big and famous hotels in the city are located, has a unique beach and sea for holiday lovers. Belek is a holiday paradise for a beautiful and enjoyable holiday.
Alanya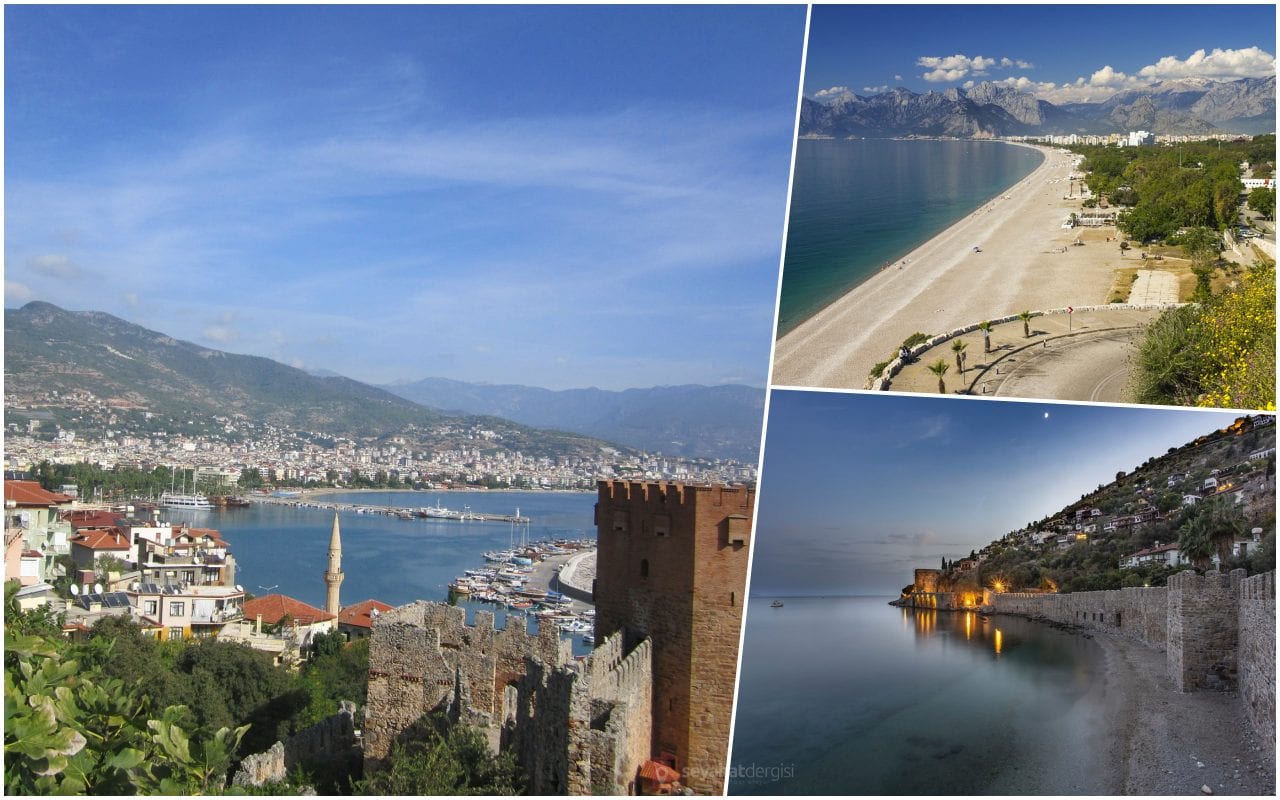 Alanya, the district of Antalya, is about 3 hours away from the center of Antalya. The Taurus Mountains are located in the north of this district, which is in the form of a small peninsula in terms of its location. It is visited by local and foreign tourists in the summer and fascinates its visitors with its historical texture and natural beauty at the same time.
Kemer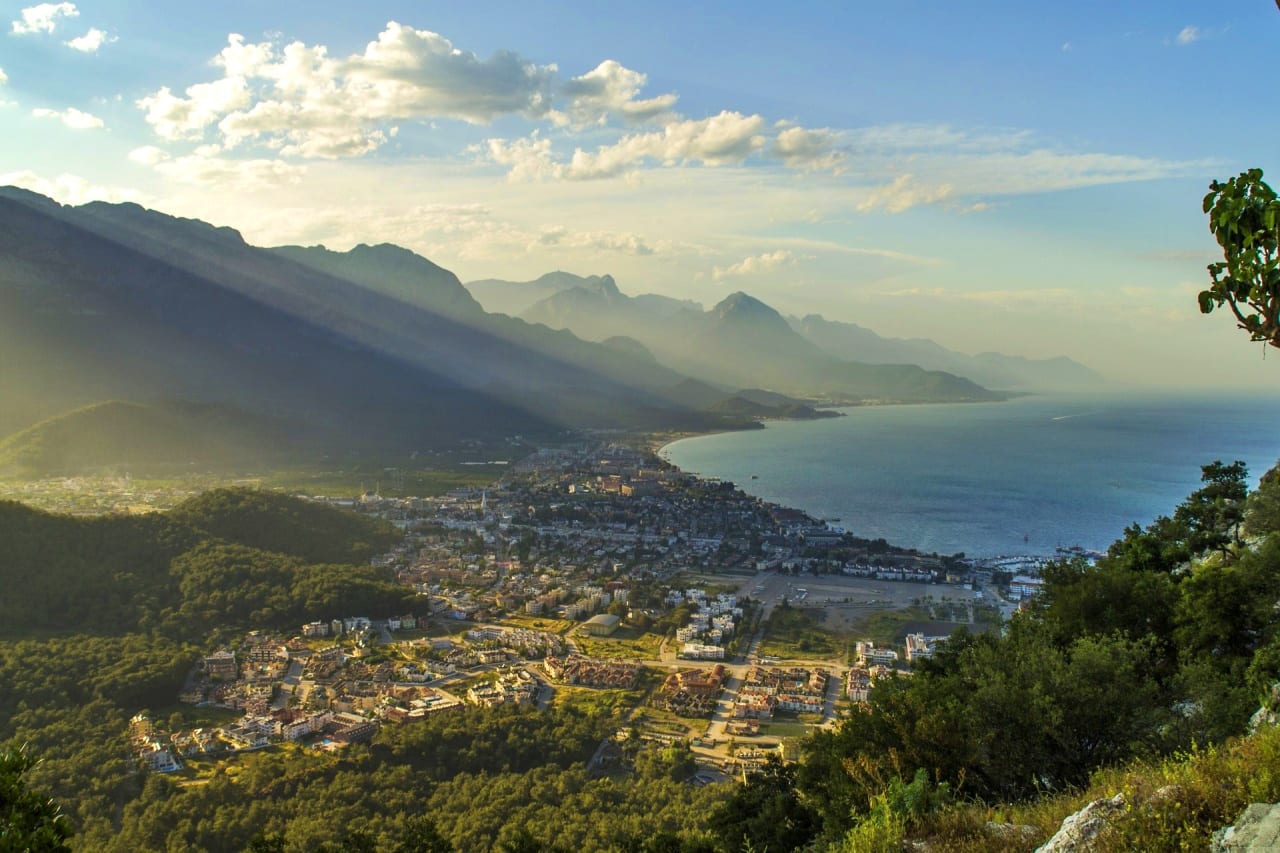 Kemer, which is half an hour away from Antalya city center, is one of the most important places of tourism. With its view of the sea, forest, and mountains, this region, where many holiday facilities and hotels are located, is one of the favorite places of tourists with its beaches.
We have come to the end of our article on places to visit in Antalya. There are many places to visit and see in Antalya. You can share your own experience and information with us by commenting on our article.