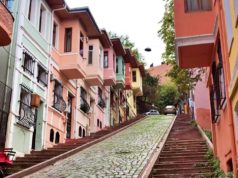 Balat, one of the districts located on the shores of the Golden Horn, is among the symbols of the city of Istanbul. Balat derives from the Greek...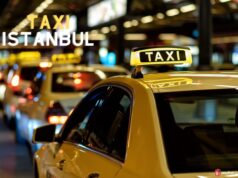 You can find all the details about the taxis serving in the city for your Istanbul trips in our article. Istanbul yellow taxis, turquoise...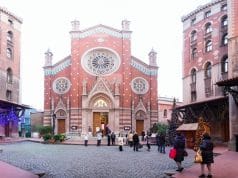 Sent Antuan Church is a Catholic Church located in Istanbul, with the largest congregation and the largest architectural structure. The church was built and consecrated to serve the...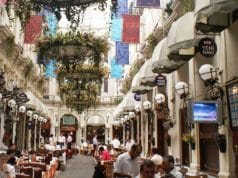 We have included detailed information about the Cicek Passage, the most known of the historical passages of Istanbul, with its history, current state, whereabouts...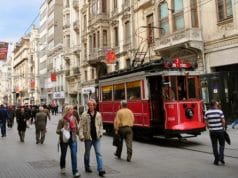 Taksim is an area located in the Beyoğlu district of Istanbul province and within the touristic areas of Istanbul, which was turned into a square...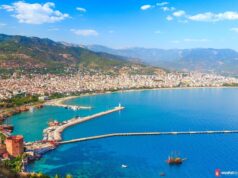 Although the first things that come to mind when Antalya is mentioned are the sea and the sun, Antalya is dozens of times more...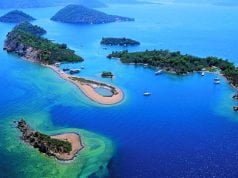 When we say holiday, the first places that come to our minds are always Borum, Marmaris, Fethiye, and Datça. Swimming in the sea, enjoying the...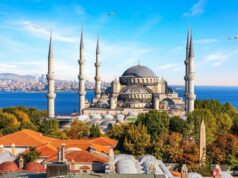 Sultan Ahmet Mosque (Blue Mosque) is one of the most special mosques in Turkey and perhaps the world. With its splendor, history, and fine details,...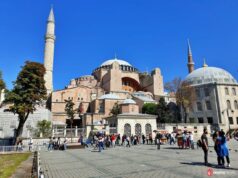 Hagia Sophia Mosque (Ayasofya-i Kebîr Câmi-i Şerîfi), which has become the symbol of Istanbul, was used as a church, museum, and mosque in history. We have...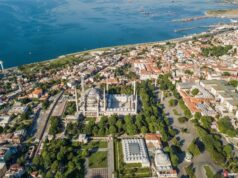 Sultanahmet Square, which is also known as one of the many symbols of Istanbul and has a central location, is an important area that...