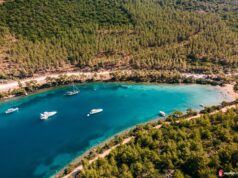 Located in Bodrum, Paradise Bay (Cennet Koyu) is one of the unique beauties of the region that attracts the attention of holiday lovers. You can swim in the...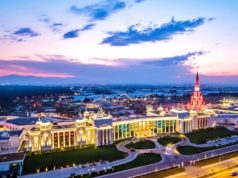 Have you made your holiday plans? If you haven't made a decision yet, this article is for you. Antalya, which attracts tourists from many countries of...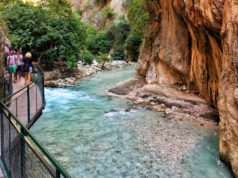 Fethiye is one of the first places that comes to mind when it comes to holiday in the Aegean. Fethiye is most famous for Ölüdeniz, but it...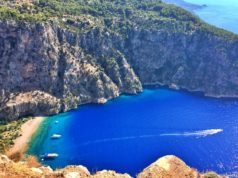 Oludeniz is the first picture that comes to mind when it comes to promoting Turkey. Butterfly Valley; It is a paradise area within the borders of Ölüdeniz...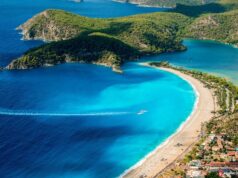 Oludeniz is a town in Mugla's Fethiye district. Oludeniz beaches were chosen as the most beautiful beach in the world in 2006 with 82% of votes. The town is...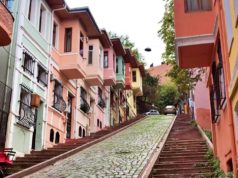 Balat, one of the districts located on the shores of the Golden Horn, is among the symbols of the city of Istanbul. Balat derives from the Greek...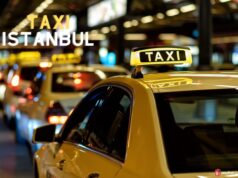 You can find all the details about the taxis serving in the city for your Istanbul trips in our article. Istanbul yellow taxis, turquoise...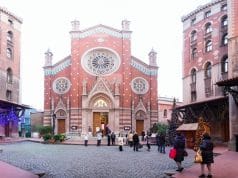 Sent Antuan Church is a Catholic Church located in Istanbul, with the largest congregation and the largest architectural structure. The church was built and consecrated to serve the...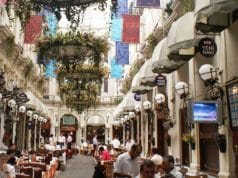 We have included detailed information about the Cicek Passage, the most known of the historical passages of Istanbul, with its history, current state, whereabouts...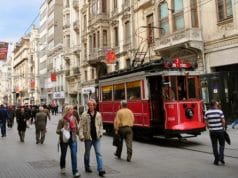 Taksim is an area located in the Beyoğlu district of Istanbul province and within the touristic areas of Istanbul, which was turned into a square...