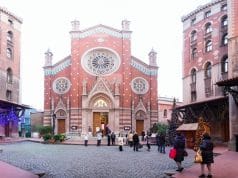 Saint Anthony Church is a Catholic Church located in Istanbul, with the largest congregation and the largest architectural structure. The church was built and consecrated to serve the...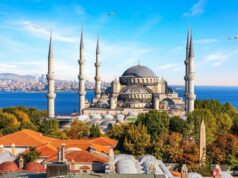 Sultan Ahmet Mosque (Blue Mosque) is one of the most special mosques in Turkey and perhaps the world. With its splendor, history, and fine details,...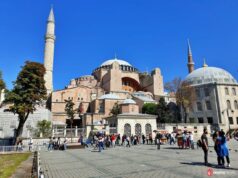 Hagia Sophia Mosque (Ayasofya-i Kebîr Câmi-i Şerîfi), which has become the symbol of Istanbul, was used as a church, museum, and mosque in history. We have...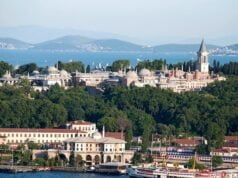 Topkapi Palace, one of the symbols of Istanbul, welcomes its visitors today as an important artifact of our history. You can take a look at...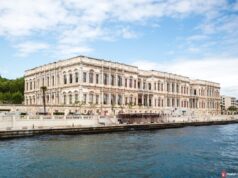 Dolmabahce Palace, located in the unique beauty of the Bosphorus, was a palace where it was ruled in the last periods of the Ottoman Empire. Today, the...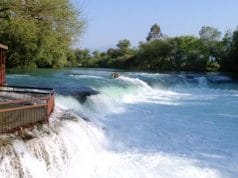 Manavgat Waterfall flows from a short height and a very wide area. It is one of the most beautiful waterfalls of our country where...