Sent Antuan Church is a Catholic Church located in Istanbul, with the largest congregation and the largest architectural structure. The church was built and consecrated to serve the citizens of Catholic countries such as France and Italy, who were engaged in commerce, and their families. During the Ottoman Empire, it was used in state and royal services.
Be sure to read our article on things to do in Istanbul for the must-see places on your Istanbul trips.
Be sure to check out our Istiklal Avenue article, which contains detailed information about Istiklal Street during your trips to Taksim. You can also take a look at our article on the Cicek Passage, which is located nearby.
The church draws attention as a structure built with red brick stones with its architectural structure. Its walls are covered with mosaics up to a certain height. Its outer walls are completely made of bricks. In addition, there are two six-storey buildings built to generate income at the entrance of the Church, and the entrance is provided through the door between these two buildings.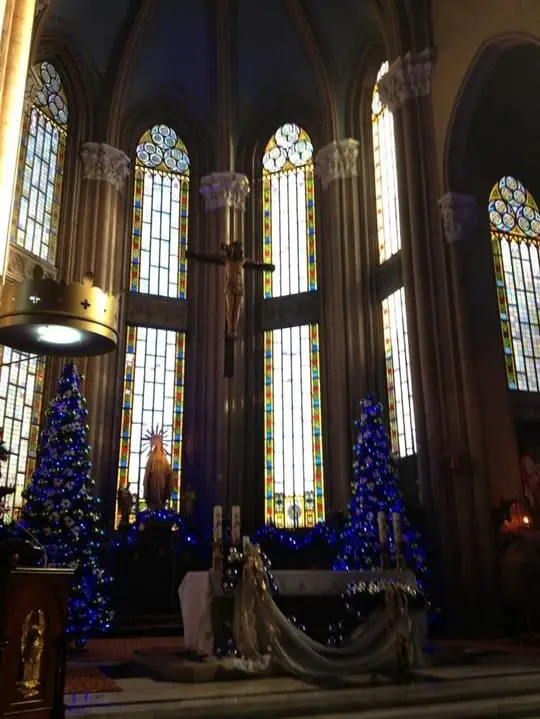 Saint Anthony Church History
The church was built around Galata in 1230 in the name of St. Francis of Assisi. The church was exposed to fire twice, in 1639 and 1660, and was rebuilt in the same place after both fires. After the fire that took place in 1696 and caused great damage, the Church moved to its new place in Beyoğlu. The building, which has the title of the largest Catholic Church in Istanbul, was opened for worship on February 15, 1912.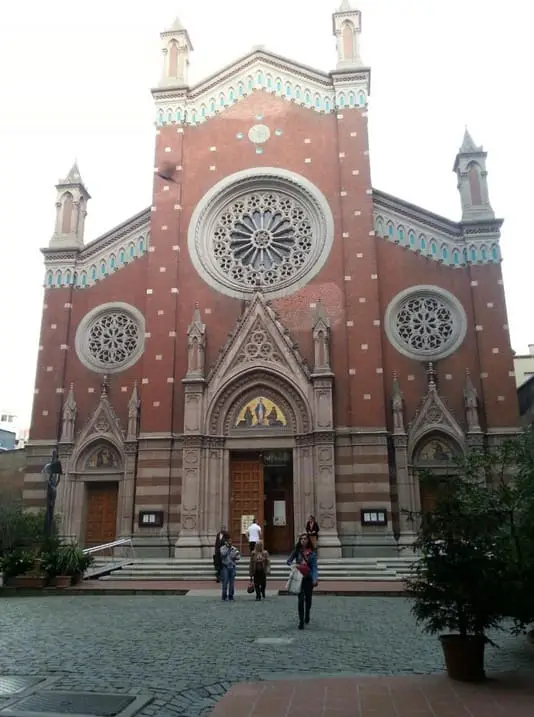 Saint Anthony Church Mass Hours
The liturgical hours of the Saint Antuan Church;
Between 10:00 and 19:00 on Sundays ( 19:00 in Turkish )
Monday and Saturday from 08:00 to 19:00
It is set at 11:30 every Tuesday.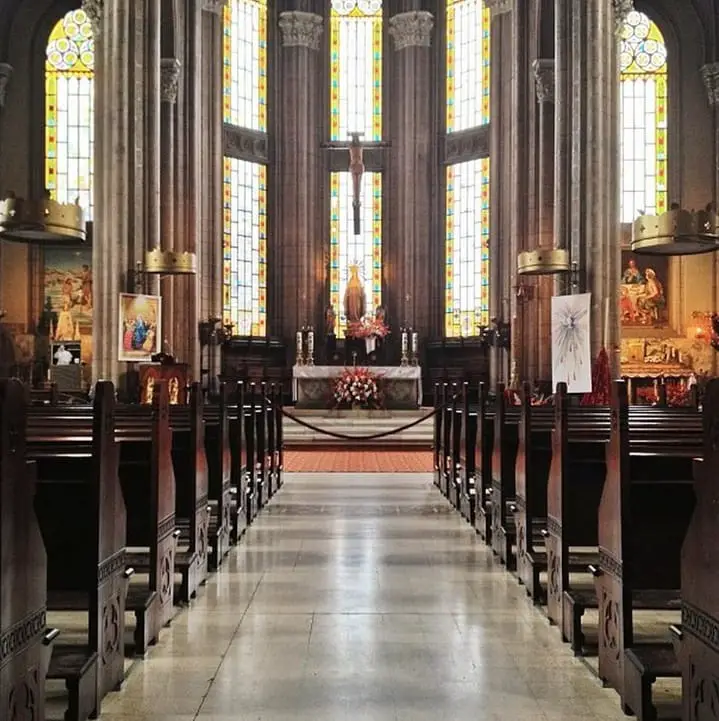 Although there is no charge to enter the church, there are candles in two separate places on the right and left sides of the church entrance. Although there is no entrance fee, these candles are taken to help the church and money is thrown into the boxes next to the candles in line with the amounts that people want to donate.
Where is Sent Anthony Church? How to go?
Sent Antuan Church is located on Istiklal Street in Istanbul. To go to the church, the road from Galatasaray Square to the tunnel must be followed. On the left side of the road from Galatasaray Square towards the tunnel, there is the Church of Sent Antuan.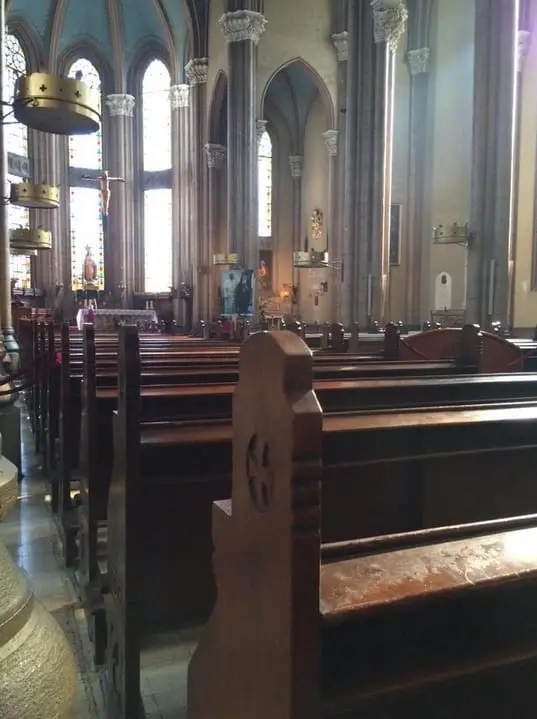 Map and Location
You can find the map and transportation alternatives for the church in the location information section.
You can share your travels and experiences with us by commenting on our article.