Taksim is an area located in the Beyoğlu district of Istanbul province and within the touristic areas of Istanbul, which was turned into a square during the Republic period. Istiklal Avenue is one of the most famous streets in Turkey, which is also located in Beyoğlu and connected to Taksim by a tunnel. . This street, which is 1400 meters long, forms the main axis of Beyoğlu district. The street, which has 9 separate neighborhoods, has been maintaining its importance since the 19th century.
You can find all the must-see places in Istanbul in our article Things to Do in Istanbul.
You can take a look at our articles on Cicek Passage and Sent Antuan Church in the region during your Istiklal Street trips.
What's On Istiklal Street?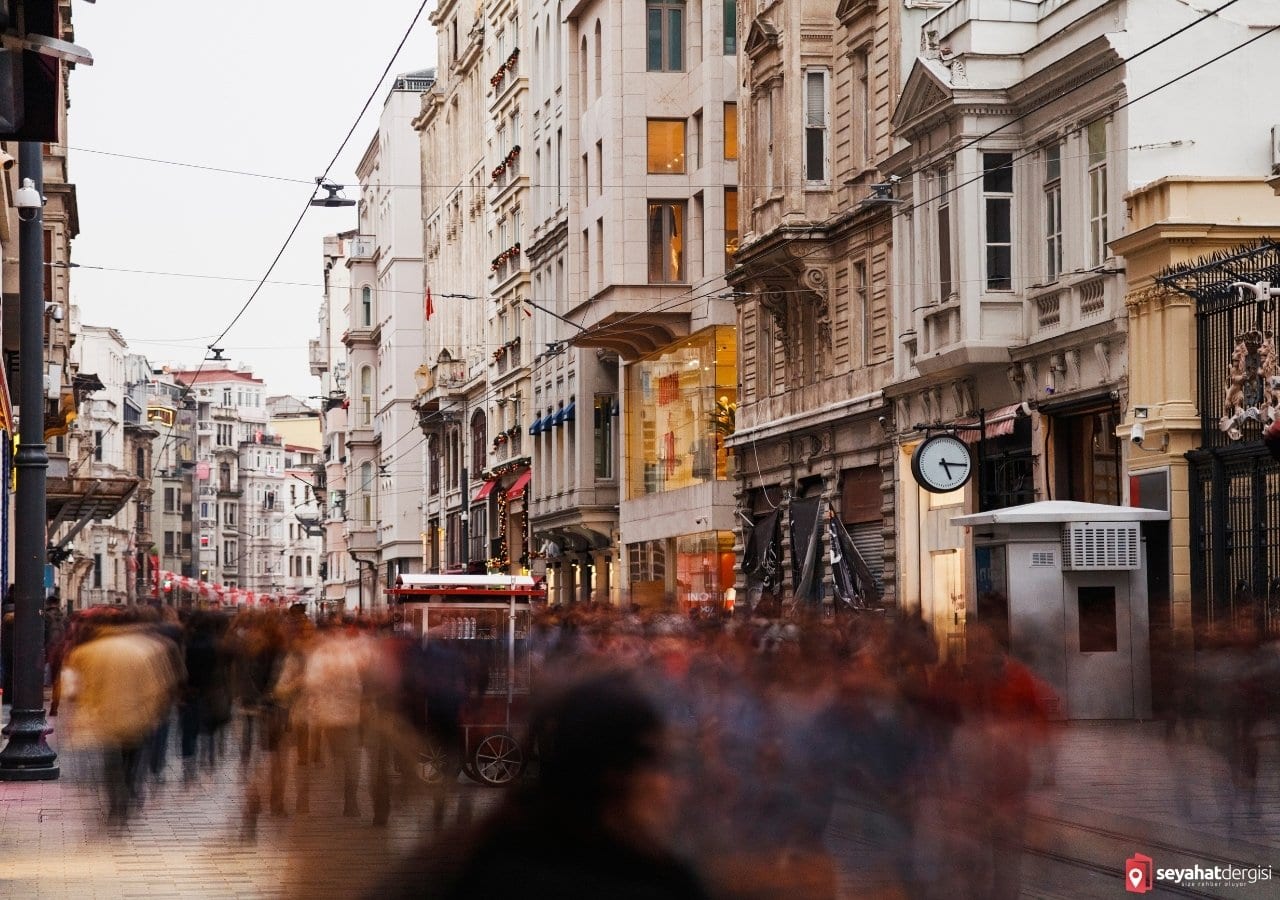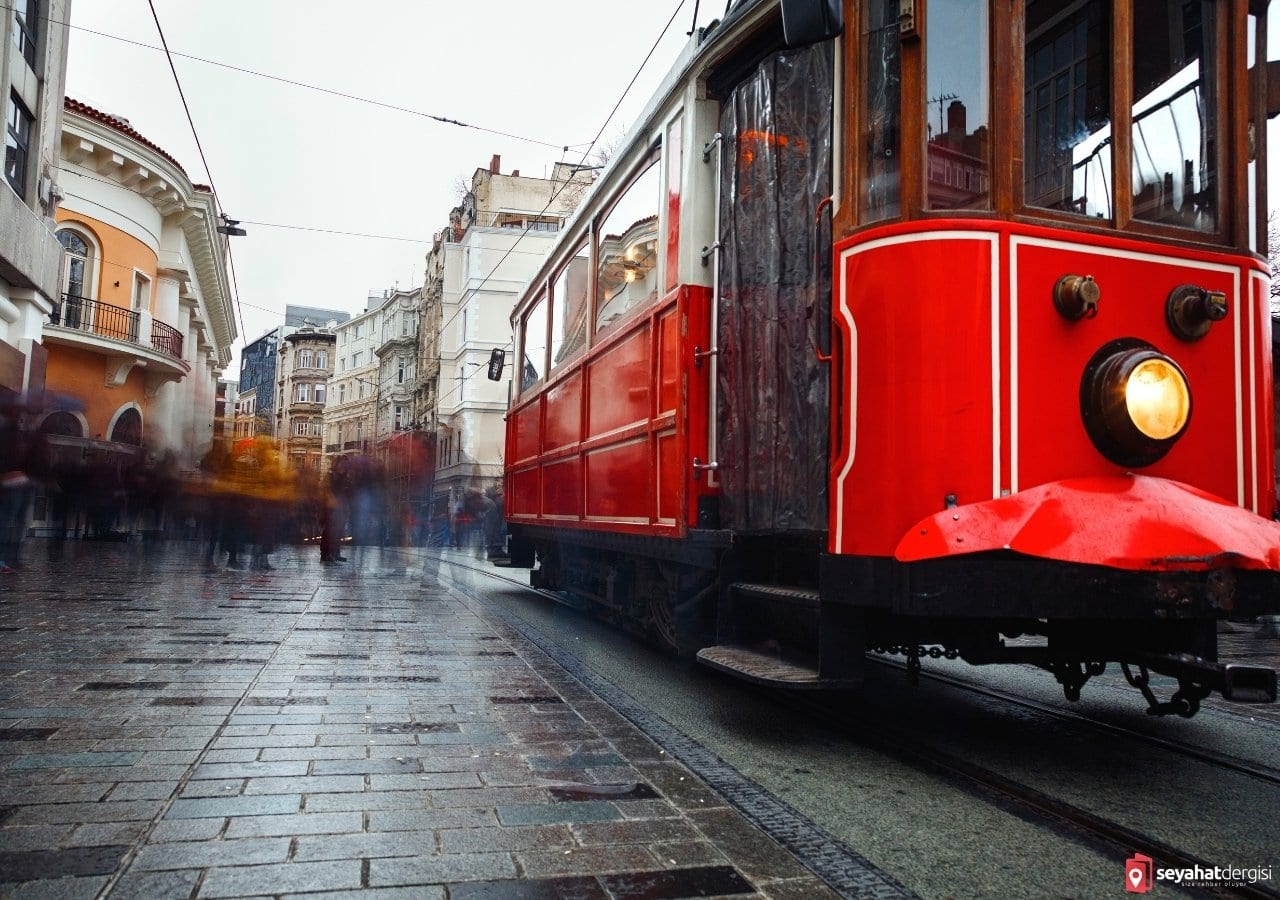 Istiklal Street can also be expressed as a large-scale clothing area. Accessories, underwear, bags, shoes, clothing and jewelery shops make up more than half of the businesses located on the street. In addition, there are many kiosks offering fast food on the street, dessert shops, fish restaurants, pastry shops, and pudding shops. Apart from these, bars, folk song houses, fasil venues and taverns are located on Istiklal Street. Cultural centers such as cinemas, art galleries, bookstores and theaters are also located on the street.
What to do on Istiklal Street?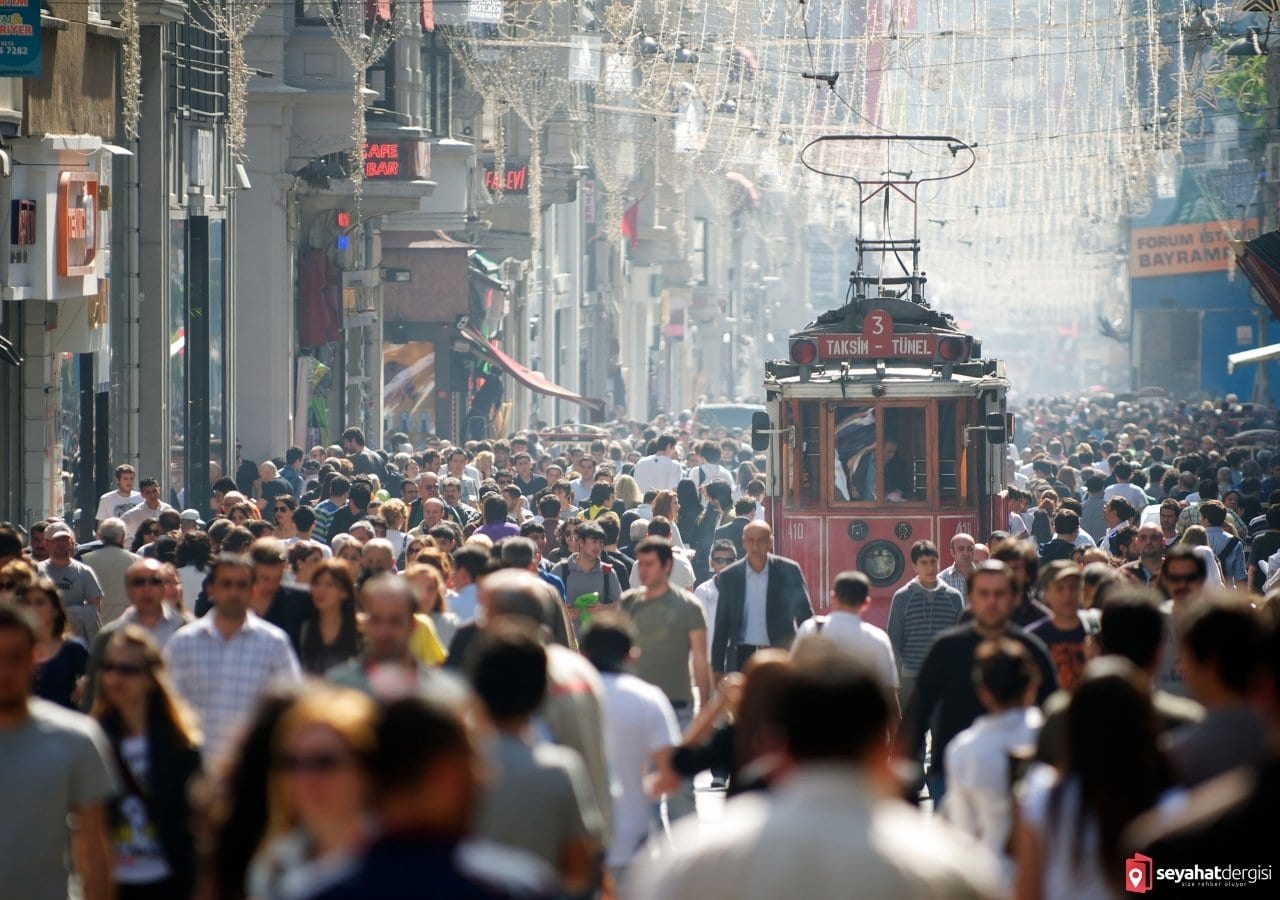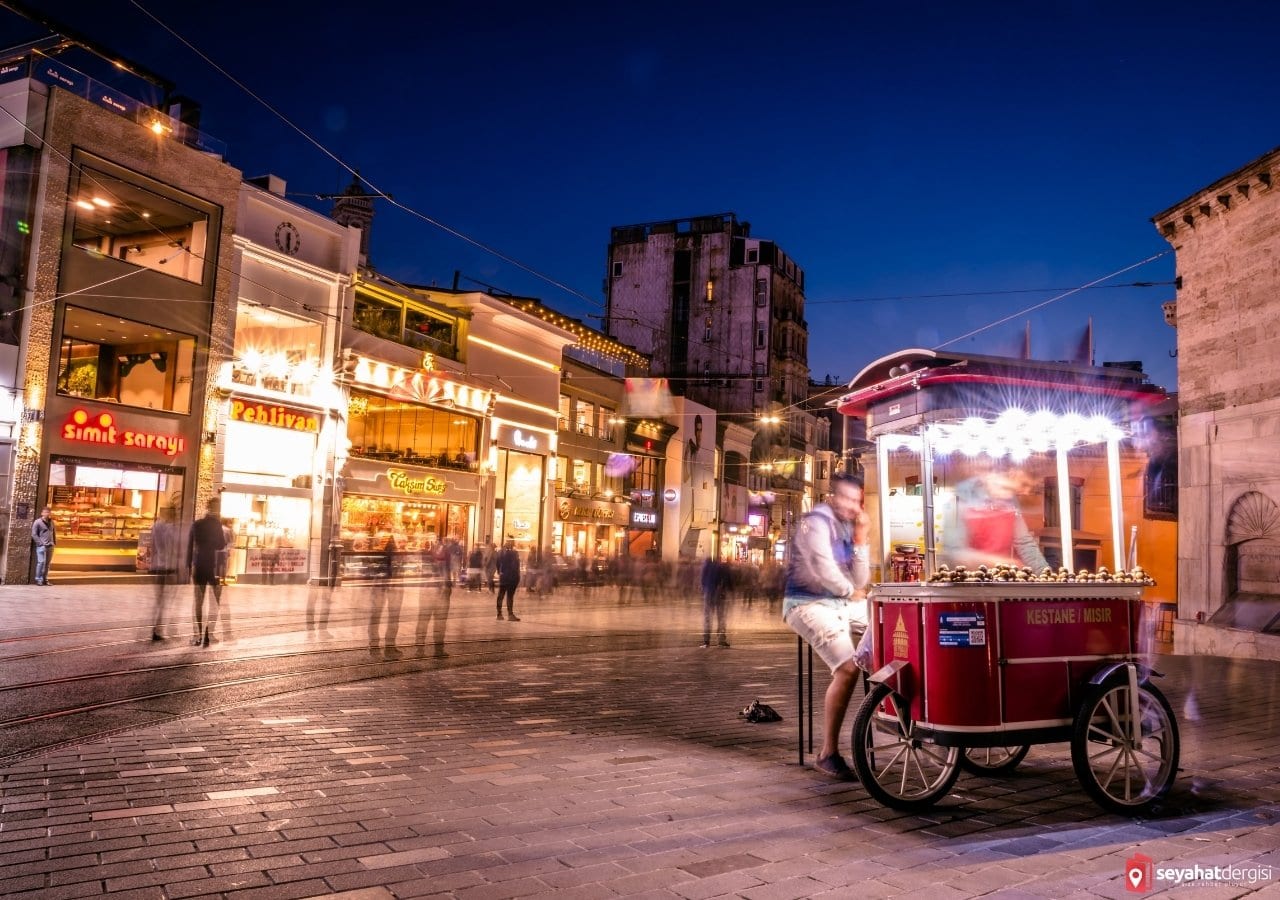 It is possible to participate in artistic activities on Istiklal Street. Cultural activities can be done on this street, where there are many environments from theater to art galleries, from cinemas to bookstores. You can shop according to your personal tastes at the clothing-based shopping stores on the street, and you can taste delicacies that suit your taste in various restaurants or cafes. In addition, you can have fun at fasil venues, bars or folk song houses and participate in organized events.
Where is Istiklal Street and How to Go?
It is located in the Beyoğlu district of Istanbul. To go to Istiklal street, you need to reach Taksim. One end of the entrance is in Taksim Square and the other end is at Karaköy train station. For this reason, it is necessary to reach Taksim square to go to Istiklal street. In case of transportation by personal vehicle, E5 direction should be followed, exit from Aksaray Unkapanı and continue towards Şişhane Taksim.
Map and Location
You can find the map and transportation alternatives for the street in the location information section.
You can share your Istiklal Street trips and experiences by commenting on our article.