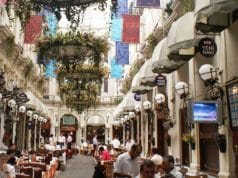 We have included detailed information about the Cicek Passage, the most known of the historical passages of Istanbul, with its history, current state, whereabouts...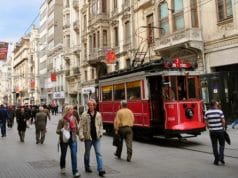 Taksim is an area located in the Beyoğlu district of Istanbul province and within the touristic areas of Istanbul, which was turned into a square...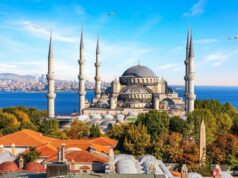 Sultan Ahmet Mosque (Blue Mosque) is one of the most special mosques in Turkey and perhaps the world. With its splendor, history, and fine details,...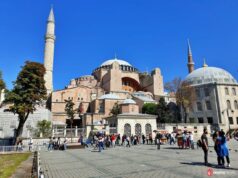 Hagia Sophia Mosque (Ayasofya-i Kebîr Câmi-i Şerîfi), which has become the symbol of Istanbul, was used as a church, museum, and mosque in history. We have...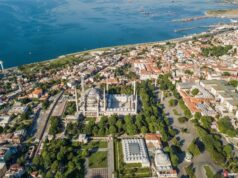 Sultanahmet Square, which is also known as one of the many symbols of Istanbul and has a central location, is an important area that...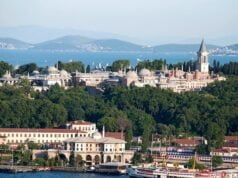 Topkapi Palace, one of the symbols of Istanbul, welcomes its visitors today as an important artifact of our history. You can take a look at...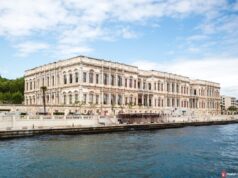 Dolmabahce Palace, located in the unique beauty of the Bosphorus, was a palace where it was ruled in the last periods of the Ottoman Empire. Today, the...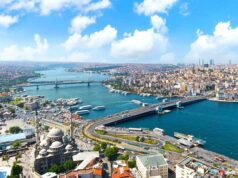 Istanbul, one of the most historic and sacred cities in the world. This city is a city that has hosted many civilizations, became the...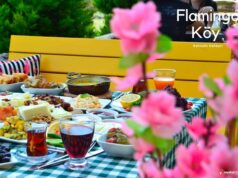 Flamingo Village, one of the most famous stops for a breakfast place in Çatalca, one and a half hours away from the city center...